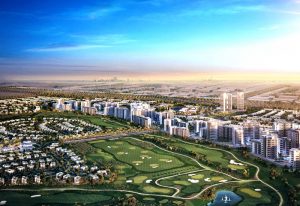 Emaar South 
Affordable town homes starting at 690,000 AED
Easy payment plan pay 10% every installment & 30% on completion
Stunning views of 18 hole golf course 
Located minutes away from Al Maktoum International Airport.
Modern town homes with 2 &3 bedrooms
Handover September 2019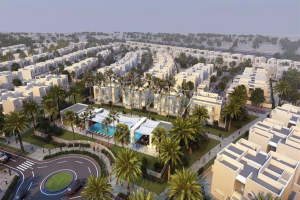 Mudon Phase 3
Own your town house with easy payment plan.
Pay 10% on booking, 5% every 6 months & 60% on hand over.
2 bedrooms priced at 1,200,000 AED
3 bedrooms priced at 1,600,000 AED
4 bedrooms priced at 2,200,000 AED
Located in the heart of Dubai just 20 minutes away from Al Maktoum International Airport & 25 minutes away from Dubai International Airport.
Handover end of 2019.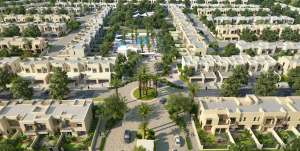 NSHAMA Town Houses
Own your town home by paying 5% on booking, 10% each installment & 30% on completion.
Spectaculer 3 & 4 bedrooms town houses
 
Located in walking distance from the heart of Town Square – a central square, the size of 16 football fields. Featuring Vida Townsquare Dubai hotel, Reel Cinemas cineplex &over 600 stores and F&B outlets.
Completion December 2018
For Complementary Advise, Consultation and Assistance, Contact us today !!