Illusion is the first of all pleasures – Voltaire.
Home staging is the new trend affecting real estate. Gone are the days of merely cleaning, painting and repairing your house listing for sale. The growing trend of making your home listing appealing to prospect buyers has involved home staging to help prospect buyers visualize their lifestyle and mood more easily.
A staged house helps to envision lifestyle as it's more than just painting walls, making necessary repairs or tidying the place. The use of furniture, decorations, wall paintings or kitchen equipment all helps develop an at home feeling that an empty house cannot create.
Here are a few tips for staging a house beautifully:
Add furnishings
To give an idea to buyers about how they can place their furniture such as bed, sofa or chairs. It also helps to give life to an empty space so that it can depict an actual lifestyle.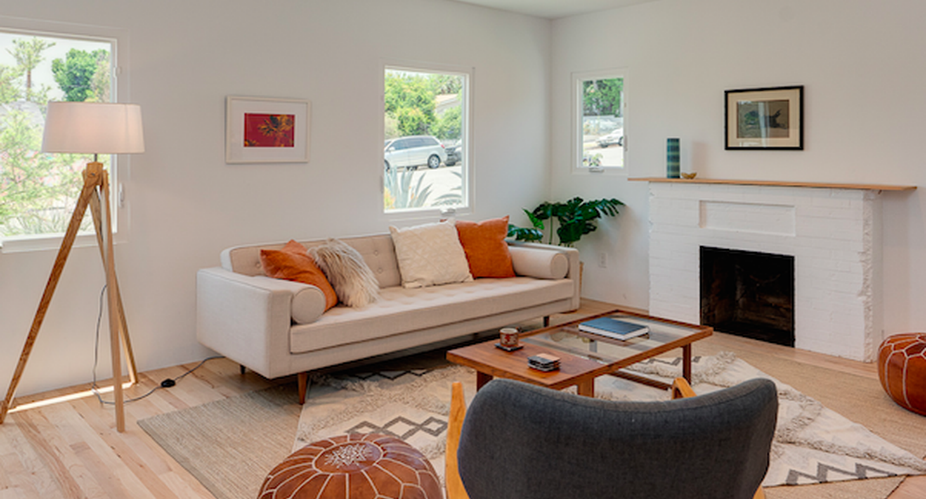 This is all about decorating the interiors of your house with things like plants, flowers, wall hangings or paintings, floor or table lamps, lights, mirrors, rugs or carpets. Adding these details to your house helps leave a lasting impact on the prospect's memory.
Feed the heart of your house
It is said that kitchen is the heart of your house. To make your house listing more appealing to buyers, you could add some kitchen equipment to make it more warming and lively.
If you are selling a villa, ensure to add life to your outdoors too. This could be done without overdoing the budget by adding a spot for a wooden recycled table, and lots of plants or flowers. When prospect buyers would look at this sight, they would surely visualize their mornings or evenings to enjoy fresh air.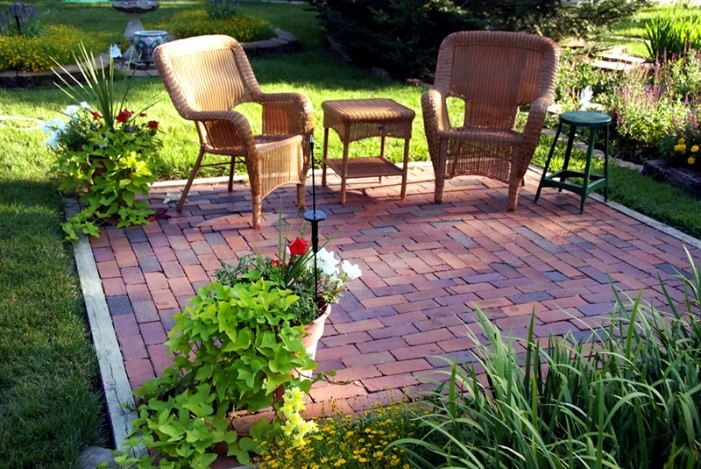 Not to forget this as it plays a great role to attract buyers towards purchase. A nice scent could lift up the mood of the visitor instantly and most people are more likely to remember the place because of the good scent. It also adds to cleanliness.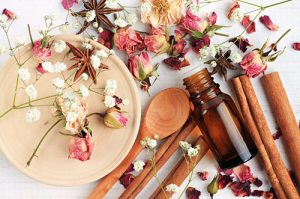 To sum up the whole process of home staging, it's evident to create a lasting experience for the buyers rather than just sell an empty house with no feel or life.
Written and published by Arms &McGregor International Realty® editorial team. Get in touch with us at [email protected]