Selling your property quickly is on everyone's agenda if they are selling their property and here are a few ways on how this can be done;
Price– Setting the right price is the most misunderstood element when selling property.
Selecting a price that is according to your homes current condition and state as compared to the ones around will help you sell a home faster. If your neighbor is selling a similar property like yours on a higher price it will be easier to sell your home quicker by keeping a price a little lower than theirs. Homes that are actively being sold should not be compared to but the ones that are already sold should be used as they are more accurate as until a buyer decides what they are wanting to pay for a property the price not accurate.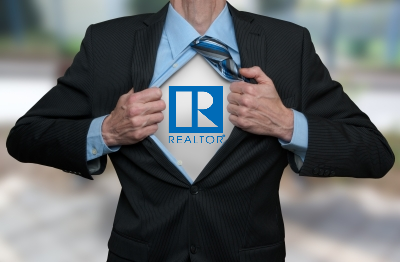 Representation– The correct realtor for selling your home can make or break your deal.
Look for realtors who sell property with the highest price and the shortest time. Ask them what percentage they earn at their office. Ask your realtor what makes him/her different from others and in what ways will they sell your property. Research on them and even call their last customers and ask them for their feedbacks on them.
Exposure– Posting a sign in front of your home that it is up for sale will not get you prospective buyers, your home has to be show cased on multiple social medias. Many buyers now check various social medias to find homes near the location they want to buy property. So, as exposure is important make sure your realtor does this to get buyers for your home. This is also why keeping the price range should be relevant as to not loose the right buyers for your home.
Presentation– As a picture is a thousand words it is important to have pictures of your home that will strike interest in the potential buyer. It is not important to have remodeled home but it is how you portray it in your pictures. Presenting your home with the best photos and videos will make your home standout from the others and will make perspective buyers interested to see more of your home.
Conclusion
PREP is important to sell your home; Price, Representation, Exposure and Presentation. You need to keep these steps in mind in order to sell your home quickly and efficiently.
Written and published by Arms &McGregor International Realty® editorial team. Get in touch with us at [email protected]