In our busy lives home improvement often slips away by us. These DIY home projects are a great way to renovate your house and to bring a greater sense of life.
DIY Your Curb Appeal-Changing your exterior is one of the simplest ways to upgrade the appearance of your house. One of the easiest way to increase your curb appeal is though 'getting into the dirt'. Garden plants besides the walkway is a start for the landscape novice, and they can be selected in any shape, color and size according to your home. Investing in an attractive set of porch furniture is also perfect for long winter late night chats.
DIY Your Lighting -Lighting is everything, it can make a room feel warm and inviting or dark and cold. Changing the lighting is relatively straightforward and inexpensive. It is a good idea to check the options at the local hardware or lighting store. Pick some fixtures that appeal to you and make sure they match with the theme of the house and its aesthetic. Eco- friendly warm hued lights are a better option for your home and environment. Soon the house will seem brighter and warmer though this DIY lighting.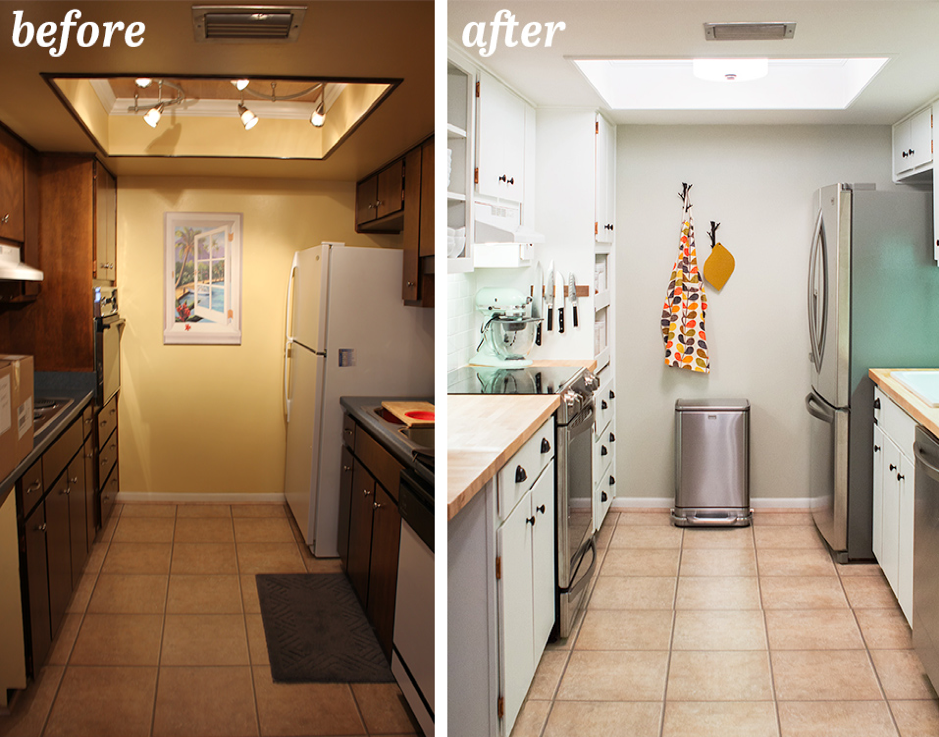 DIY your Backyard -We tend to spend most of our time outdoor during the winters, and summers is the excellent time to prepare for the colder months. Most of us have not taken the time to create an outdoor space for our families. It is an opportunity to foster a sense of love within young kids and also builds a seating area for the adults to relax in. Backyards are the perfect spot for play, leisure and dining. Investing in a barbecue to cook outside or a simple table made out of scrap wood with some chairs is the perfect start for a renovation of the backyard.
DIY Your Paint and Trim-Most likely there is no home on earth that wouldn't benefit from a fresh coat of paint inside and the outside. With daily wear and tear of life, there are sure to be scuffs and skid marks all over the walls. It is a good idea to scrub and get all that extra dirt off the walls and the trims. Head to your local paint store for recommendations to upgrade your paint colors. Keep in mind your trims as they might look old and dingy after the walls are repainted.
DIY Your Bathroom-Remodeling such an important and functional room in your house can seem a bit intimidating but does not need a plumber or an architect to get the job done. An easy fix is to get a fresh coat of pain and a few counter-top accessories matching the paint. Installing a new granite counter-top will also be a beautiful upgrade to your bathroom. Replacing the fixtures, like the lights, light switches, towel racks and faucets into a more modern finish while they are matching the new paint is also an amiable way to upgrade the bathroom.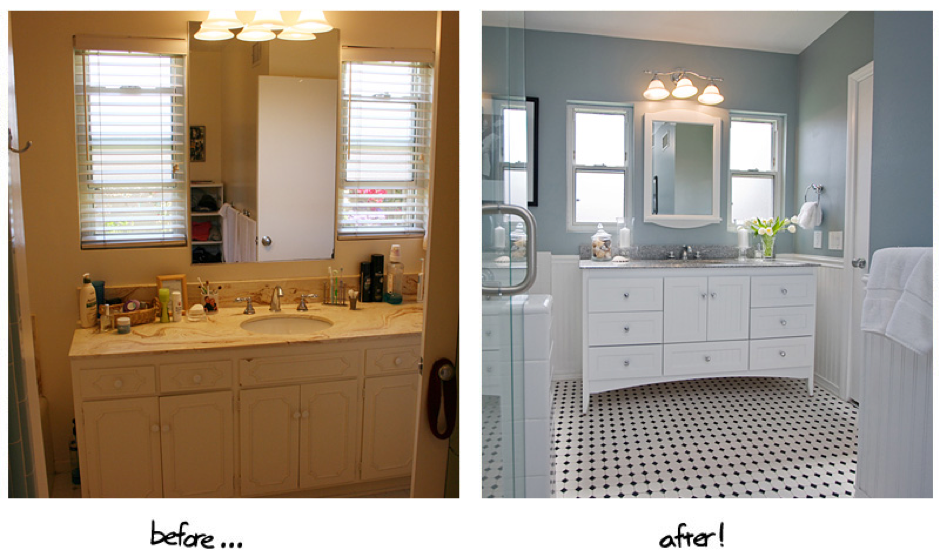 Written and published by Arms &McGregor International Realty® editorial team. Get in touch with us at [email protected]