After paying for all our various monthly costs like groceries, utilities etc we seldom have much money left for decorating our home. However, decorating does not have to always be expensive, here are some ways you can decorate on a budget.
Upcycle– Upcycling uses objects that would be thrown away and creating it into a higher value or quality that it was originally.
There are many posts on pinterest for upcycling. Decorating with your garden plants, using glass bottle vases for outdoor patio to using old telephones and t-shirts, upcycling is a good way to decorate your apartment or home.
Work with what you have– Moving your furniture can also make a lot of difference, being creative with the items around your house is essential. For example, an extra dining chair can be used as a nightstand or can be decorated with lights.
However, getting rid of furniture and clutter that is not matching with your over all theme is also important. With more space you can be more creative with your furniture.
Houseplants– Plants are not only beautiful but can also reduce stress, purify air in your house and add freshness to your home.
House plants like succulents, cactus and spider plants are small and are low in cost. Add a little greenery to your house for a newer look.
Buy multi usage pieces– Buying multi usage pieces are friendly on the pocket and will keep your space less cluttered. Buying a couch with a pull out bed saves space and can be used by guests too.
Change your lighting– Lights are not just for functional use but can change your homes vibe entirely. Adjusting and getting new brighter lights will create a large and spacious look. Adding lights higher up the walls will trick you into making the room look larger.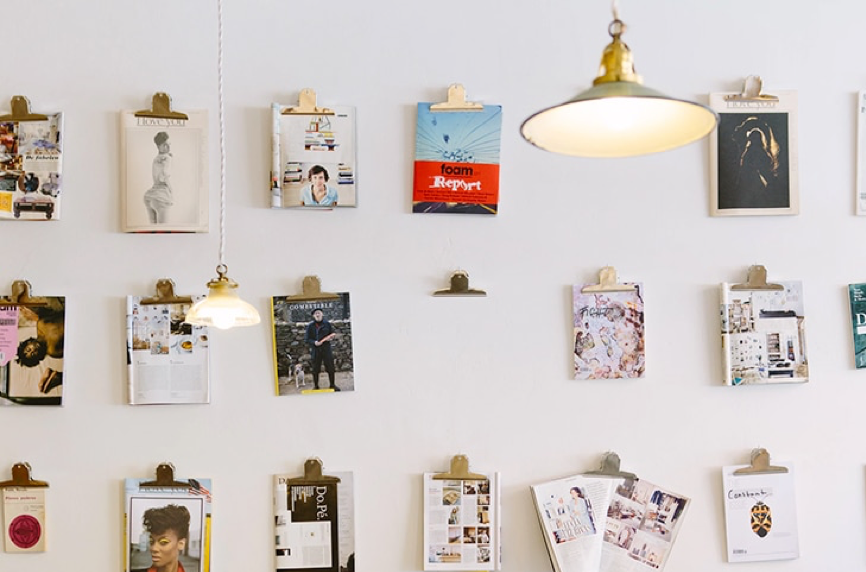 Do not buy expensive furniture– Going to lesser known furniture shops is easier on the budget as the well known commercialized shops will drive up their prices. Online stores have sales going on the entire year which can get you some good deals.
It is always not necessary to spend a lot of money to furnish your apartment according to your style, moving furniture around and making a few changes can also do this. Buying pieces that are functional, decorative and that spice up your space are a must for decoration.
Written and published by Arms &McGregor International Realty® editorial team. Get in touch with us at [email protected]