UAE's Nakheel floats tender for Palm West Beach construction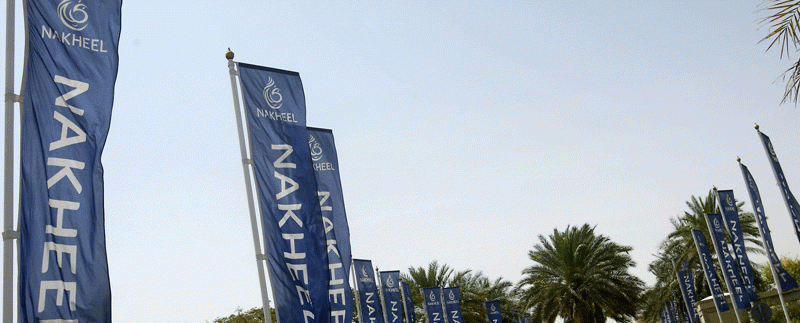 The development comprises a beach club, service block, swimming pool, water feature and outdoor deck area. Officials could not be reached for comment.
Tender documents can be collected by paying a non-refundable fee of 10,000 UAE dirhams ($2,725). The final submission date is 15 January, 2017.
In September 2015, UAE English language daily The National reported that Palm Jumeirah will get Palm Promenade, a new beach, park and retail complex stretching a mile along the trunk of the Palm Jumeirah.
It will connect the area's 30 apartment buildings with Al Ittihad Park and the other retail and dining outlets, it reported.
In October 2016, Nakheel reported a net profit of 3.91 billion dirhams ($1.06 billion) for the first nine months of 2016, an increase of 8.3 per cent over the 3.61 billion dirham ($983 million) profit for the corresponding period in 2015.
All rights reserved to the initial publisher for zawya.
Collected and published by Arms &McGregor International Realty® editorial team. Get in touched with us at marketing@armsmcgregor.com