Faster Chinese visa in Dubai, as service centre opens at Wafi Mall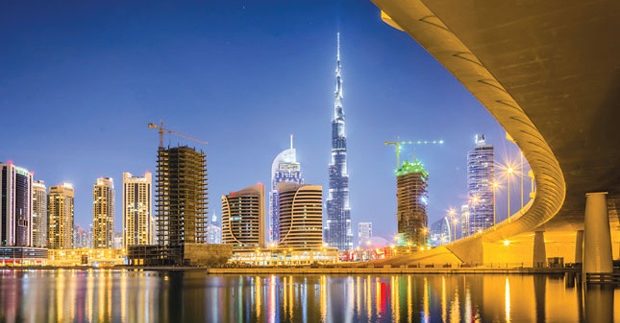 VFS promises a turnaround time of three minutes per applicant — and up to 500 applicants per day
Chen Xiongfeng, Li Lingbing and Zubin Karkaria at the opening of the visa application service centre at Wafi Mall.
Image Credit:Arshad Ali/Gulf News
Dubai: Applying for Chinese visa in Dubai will now be a breeze, thanks to the newly-opened Chinese Visa Application Service Centre, officials said.
VFS Global opened the first Chinese Visa Application Service Centre in the Middle East on Tuesday together with the Consulate-General of the People's Republic of China in Dubai to facilitate visa application services for UAE residents.
The service promises convenient and better efficiency.
The centre, located in Wafi Mall, will process all types of ordinary visa applications to China for three to four working days for regular applications and 2 to 3 working days for express applications.
Residents no longer have to visit the consulate for their visa needs.
Chinese Consul-General Li Lingbing, Zubin Karkaria, CEO of VFS Global Group, and other senior officials from the consulate and the UAE Ministry of Foreign Affairs inaugurated the centre.
"The new Chinese Visa Application Centre in Dubai will ensure visa applicants a service with higher quality, faster processing, and more convenience," the consul-general said.
Karkaria said the centre promises a turnaround time of three minutes per applicant and can handle up to 500 applicants per day.
The centre is projected to process around 40,000 to 50,000 visa applications per year.
The consulate handled 100,000 visa applications over the past two years.
All rights reserved to the initial publisher for Gulf news.
Collected and published by Arms &McGregor International Realty® editorial team. Get in touched with us at marketing@armsmcgregor.com